Cake Decorating: Is It For me?
Cake Decorating is Fun For Everyone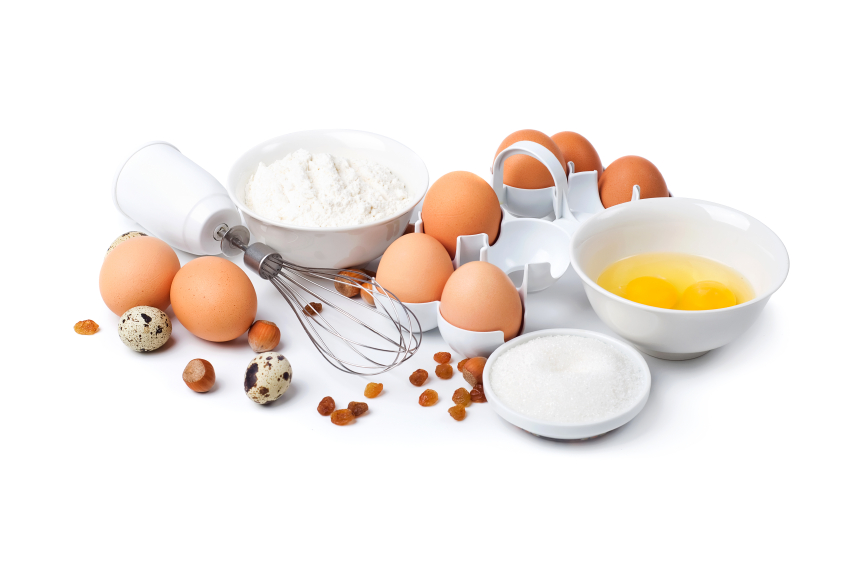 Have you ever watched a cake show on TV and thought how much you would love to decorate cakes like a professional? Or maybe you passed by your local bakery and saw a beautiful cake in the window and wished you could make a cake equally as stunning. Perhaps you just want to try your hand at icing a few birthday cakes for your friends. Whatever your motivation, cake decorating is a great hobby that anyone can do! If you have any hesitations about trying cake decorating, here are a few of the many reasons why you should pick up a piping bag and spatula and get decorating!
The first (and possibly most important) reason to take up cake decorating is that it is fun! If you are looking for a new hobby, you want to make sure you are doing something that excites you and what is better than playing with frosting! Cake decorating is also never boring as each cake you create will be different from the next. You can play with crazy colors on one cake and practice delicate white piping on a clean white cake the next time.
When you are learning how to decorate cakes, you can play with fondant, buttercream, royal icing…the list of possible mediums goes on and on! Trying your hand at all the different cake decorating tools and means available for cakes will help you discover what you love to work with and move your cake decorating passion forward! And the best part is that you can even eat your creations…yum!
Not only is cake decorating fun from the start but you will learn skills that will hold your interest for years to come as there are hundreds of techniques to master. From buttercream piping to fondant figures to shaping cakes into elaborate designs, there is always something new to tackle in the world of decorating cakes! On top of the current list of cool decorating techniques to learn, the cake decorating industry is always coming out with new methods, products and tools as well, which keeps both professional cake decorators and hobbyists on their toes. You will discover a world of edible glitters, crazy shaped cookie cutters and fondant molds that you never knew existed!
Once you have mastered a few basic cake decorating techniques (you'll be making beautiful buttercream roses in no time!), you can let your creative juices flow. I'm sure you have a few cake designs already floating around in your head and now is the time to make them a reality! Cake decorating is the perfect creative outlet especially due to the versatility that frostings can have.
If you enjoy beautiful and elegant floral patterns , you can make a cake with a similar aesthetic. If your artistic inspiration lies in bubbly cartoon characters, take out the fondant and start creating some fondant cartoon figures! Cake decorating has no rules when it comes to design and this is why it is perfect for anyone who is in need of a creative outlet.
Cake decorating also has no age limit or requirement. You can start decorating cakes when you are 5 and continue until you are 105! All that is required is a passion for making edible works of art. Cake decorating is a perfect family activity for this reason too. Kids, parents and grandparents alike can all learn how to make fondant flowers together. Make a big batch of icing and a few small cakes for an afternoon of family cake decorating. Sign up for a cake decorating class with your kids. What a great way to bring the family together and make something that you can all be proud of (and then also eat!).
Once you start decorating cakes, you are surely going to love it and want to decorate more and more. So what should you do with all of these works of art that you create? Well, you could try eating all the cake yourself but that might not be the best idea. What is great about cake is that it is very easy to share with your friends and family who will without doubt jump at the chance to eat one of your creations. Food truly is the universal language and dessert is like a magnet that brings people together. Cake decorating is a skill that your friends and family will able to enjoy as well and share your excitement for.
As everyone begins to see your new found cake decorating skills, it may be a good idea to start decorating cakes for friends and families special occasions. Not only will you be able to make amazing cakes for those you love but you can also try selling your cakes and start your own home based business. It may seem daunting when you are just starting your cake decorating career but decorating cakes for a profit is a great idea! Why not turn something you enjoy doing into something that will make you a little money? Put your new skills to good use!
By now, you are probably dying to get your hands on a bag of icing and try your hand at cake decorating. Go for it! Cake decorating is fun and it is a hobby that will be exciting, interesting and challenging for years to come. You can decorate cakes on your own and possibly start a home based cake decorating business or you can learn to decorate cakes alongside your family and have creative cake decorating days together. Not only will you be learning a new skill but it is one that will grant you an endless creative outlet. And don't forget, not only will your creations look amazing, but they will taste amazing too!