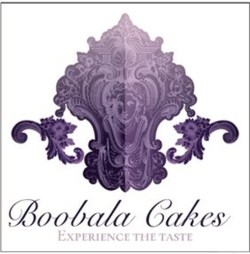 The winner of our "My Cake Story" contest is Tracy of Boobala Cakes!! All submissions/stories can be viewed here: http://www.edibleartistsnetwork.com/item/my-cakestory.html#comments
Congratulations Tracy! Your prize is the Sharon Zambito DVD – Perfecting the Art of Buttercream – A step by step guide to icing the perfect cake.
Thanks to all who participated! We will run several more contests so check back with us often.