Edible Pinwheels
By James Rosselle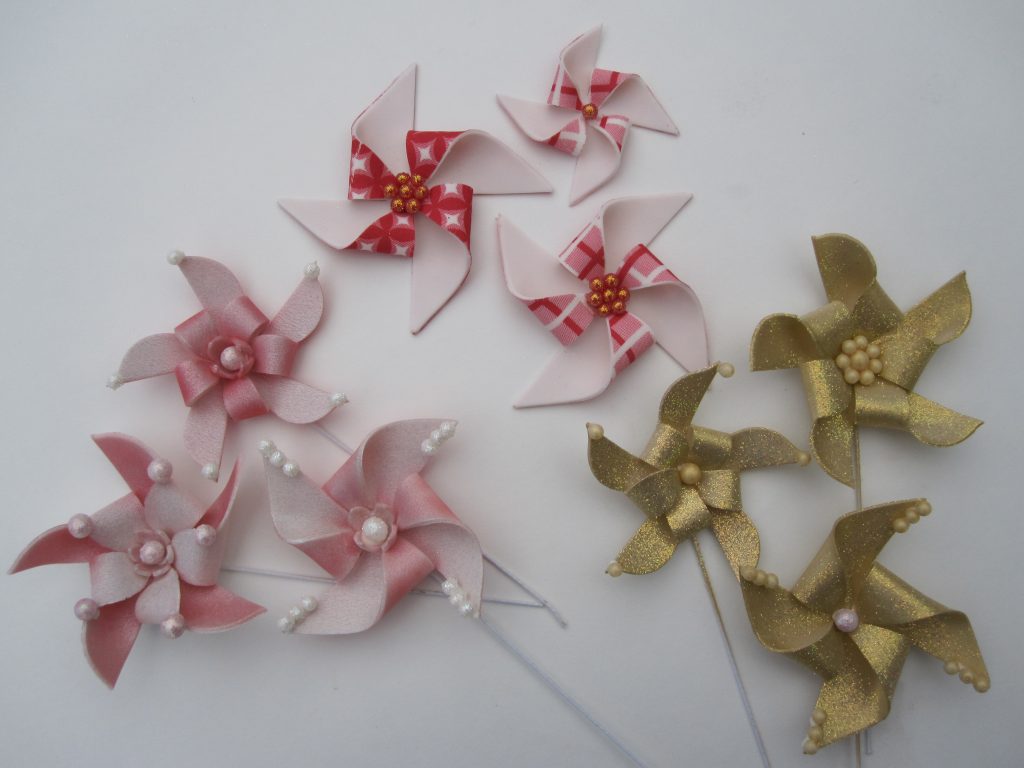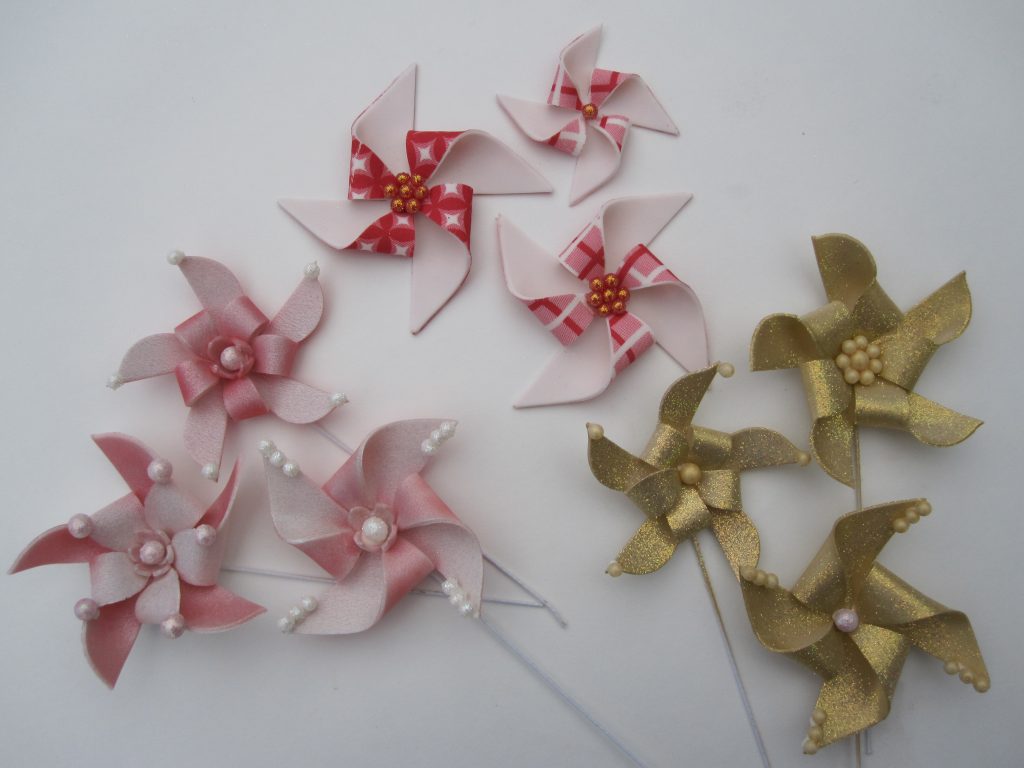 Edible Pinwheels instructions:
Step 1: To start, you will need gum paste, rolling pin, and a square cutter. ↓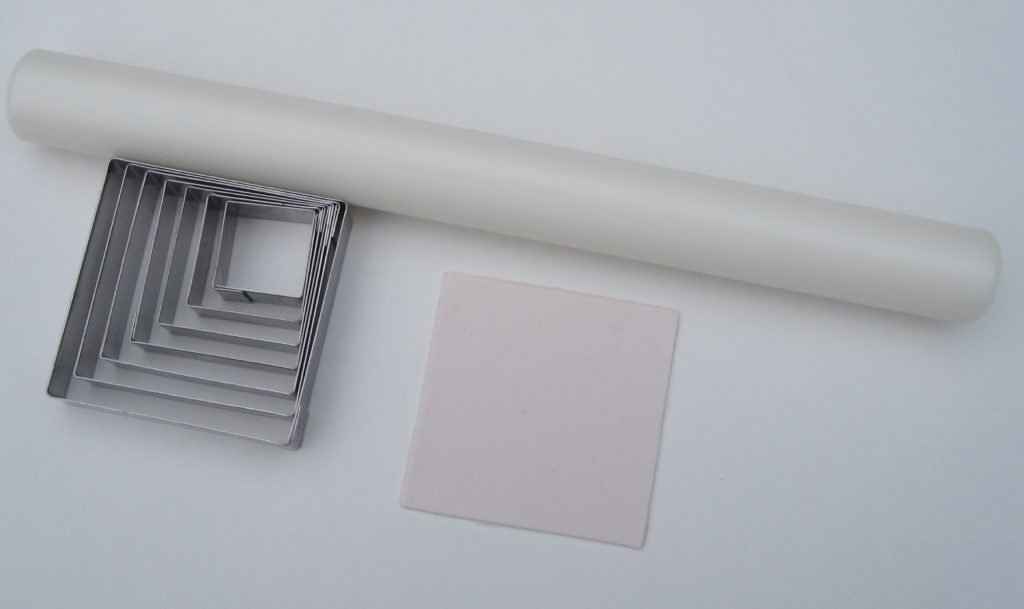 Step 2: Roll out gum paste. Cut out a square piece. Set aside. Cut a piece of an edible image the same size as the square. ↓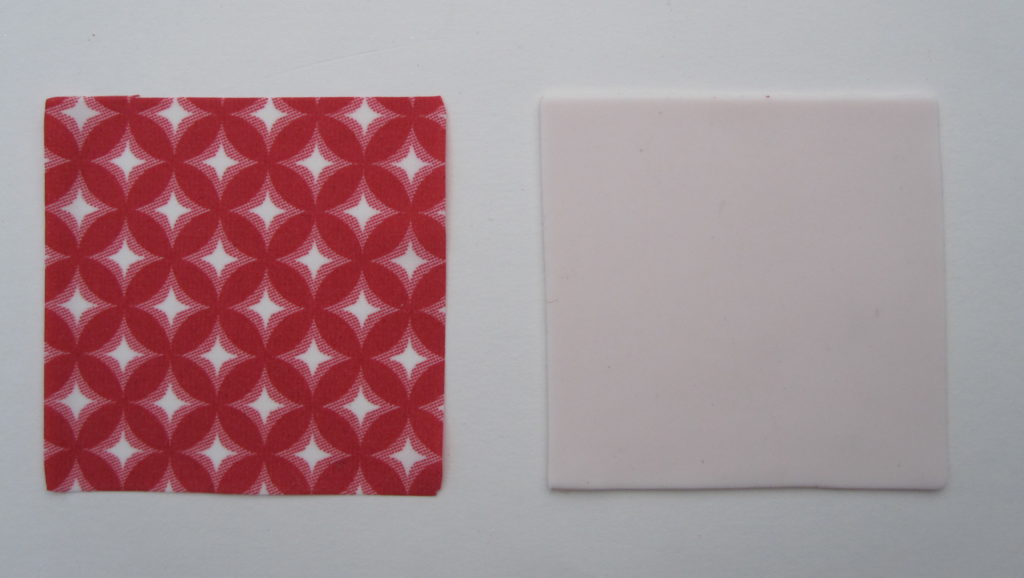 Step 3: Spread a small amount of shortening onto the square piece of gum paste. ↓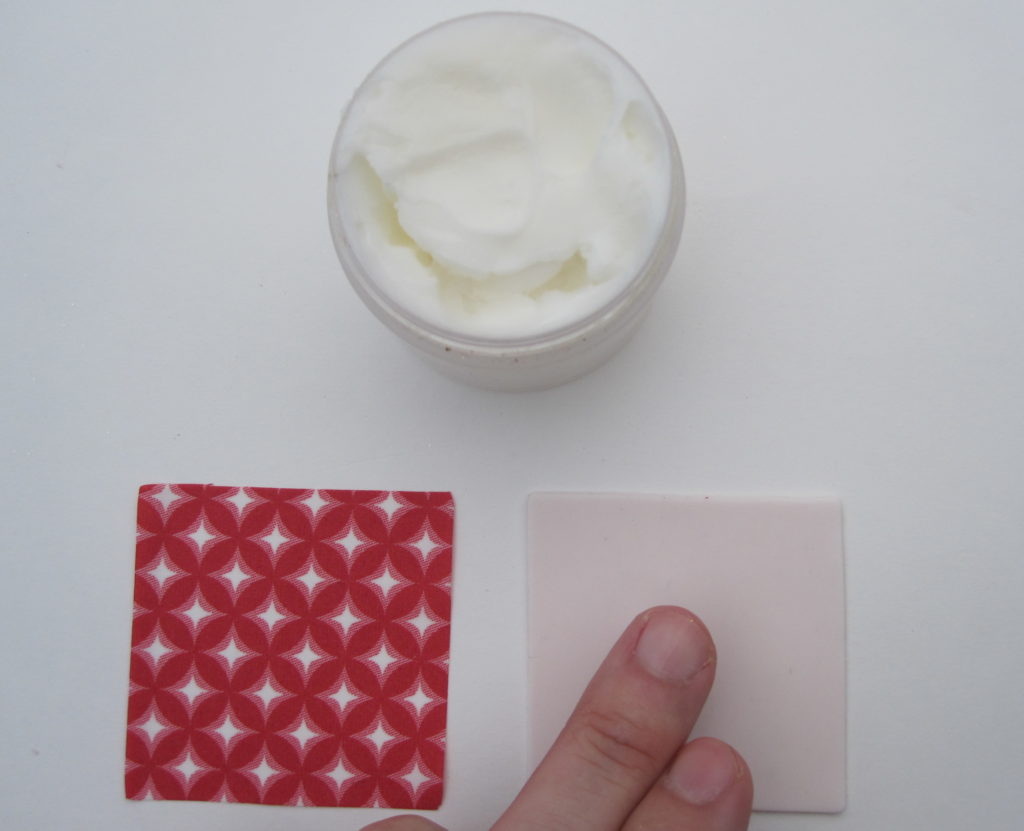 Step 4: Carefully lay the edible image over the square piece of gum paste. Make sure to smooth out any ruffles if you have any. ↓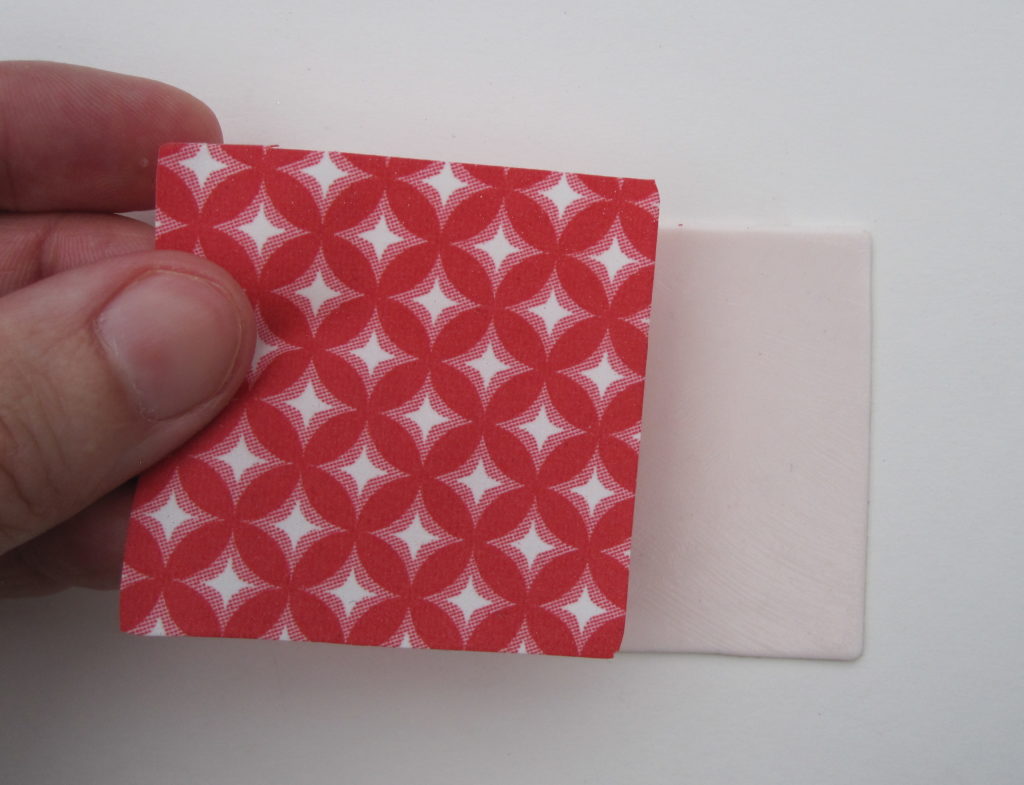 Step 5: Using a pairing knife, cut notches at all four corners. Make sure to cut through the gum paste and the edible image. ↓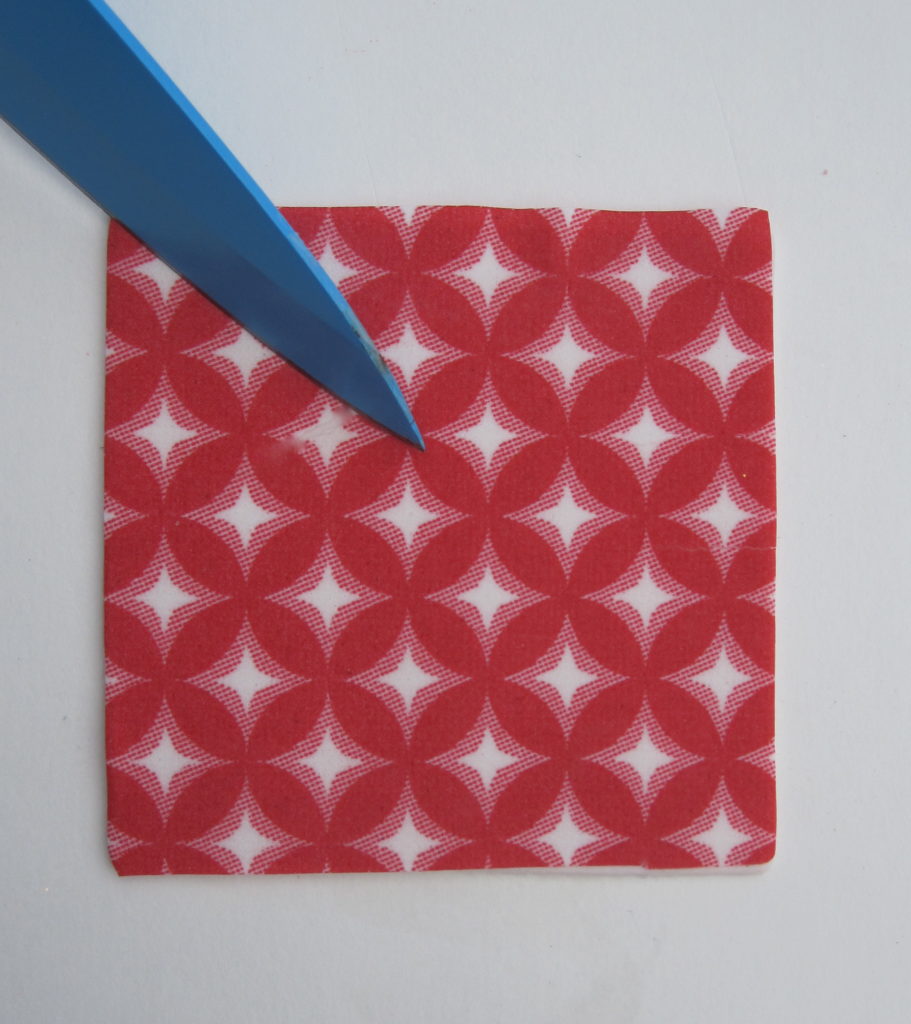 Step 6: The square should still be in tact. ↓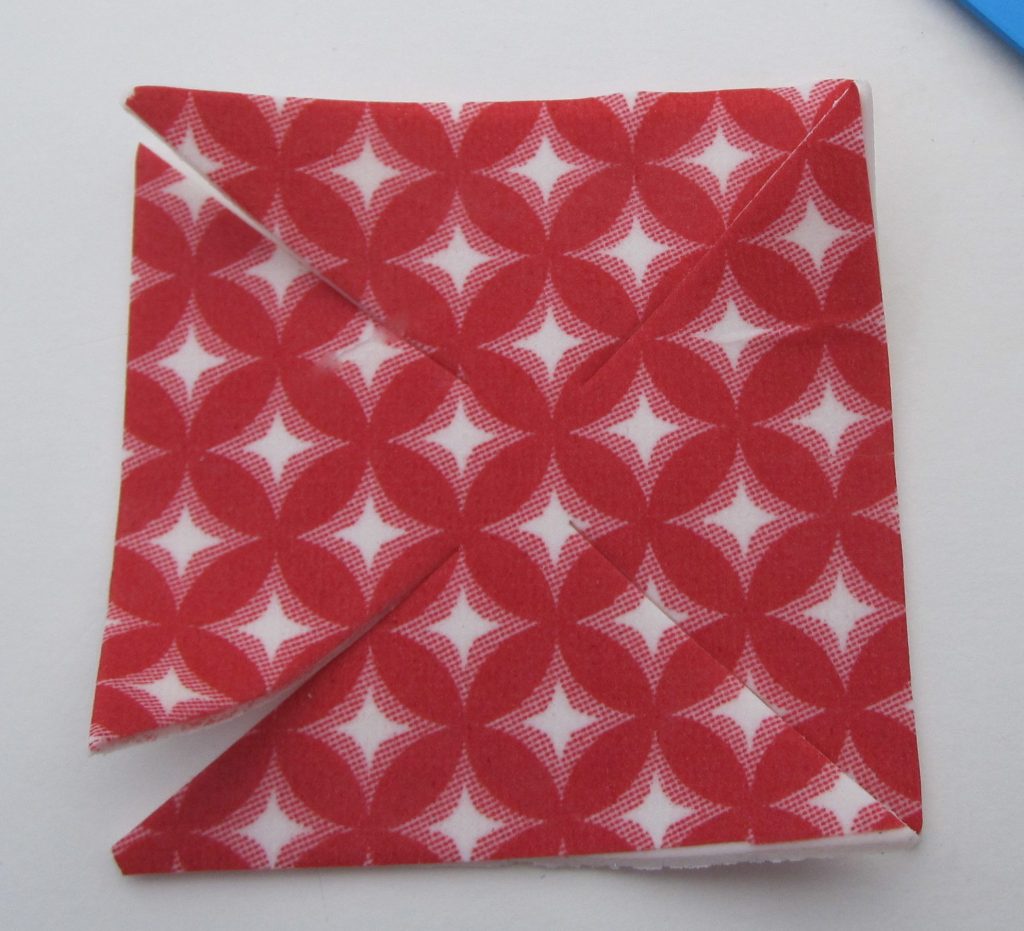 Step 7: Turn the square print side facing down. Brush a small amount of gum glue or water at the corners of the square. ↓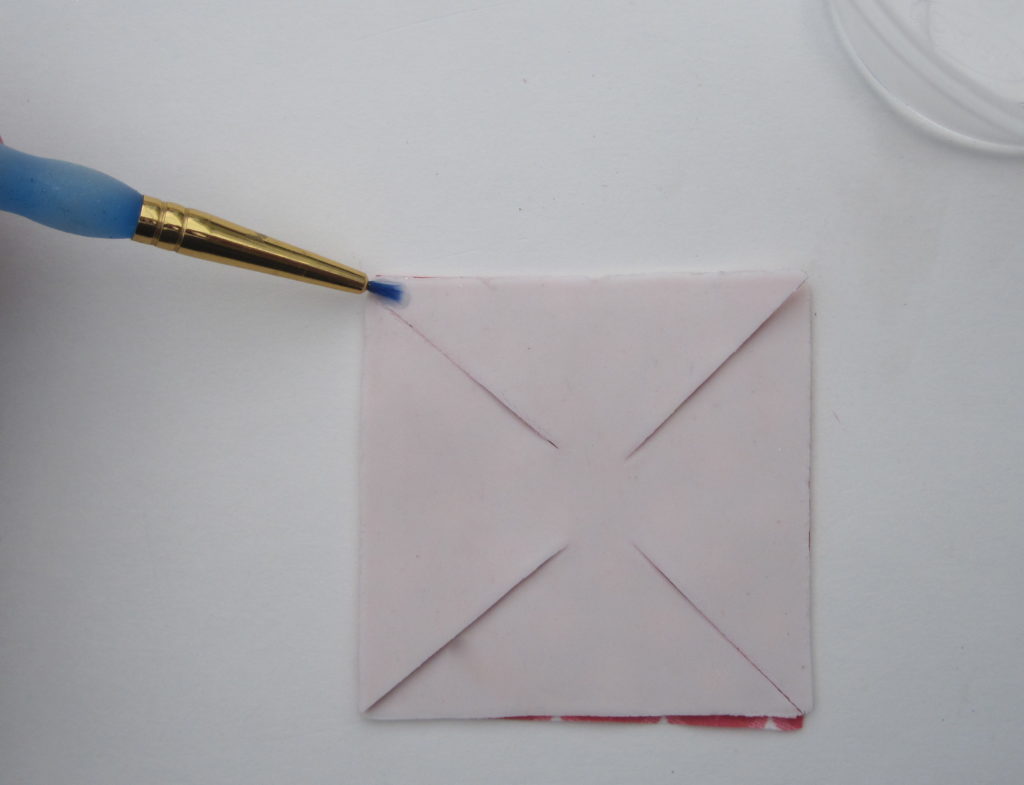 Step 8: Bring in the corners, alternating as you bring them in towards the center. Press down to secure. ↓
Step 9: Pipe a dot of royal icing in the center of the pinwheel. ↓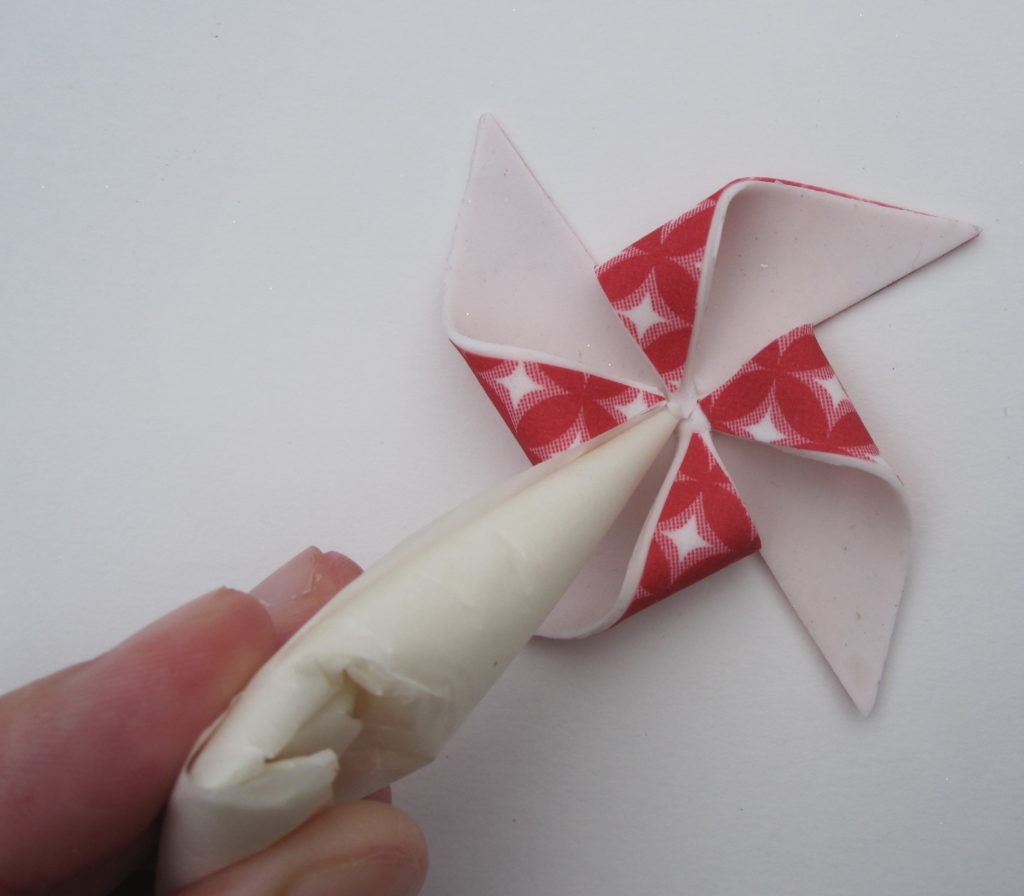 Step 10: Place dragees in the center of the pinwheel with tweezers. ↓
Step 11: You can add as many dragees as you wish. There are seven here but I encourage you to be creative and have fun during the process. ↓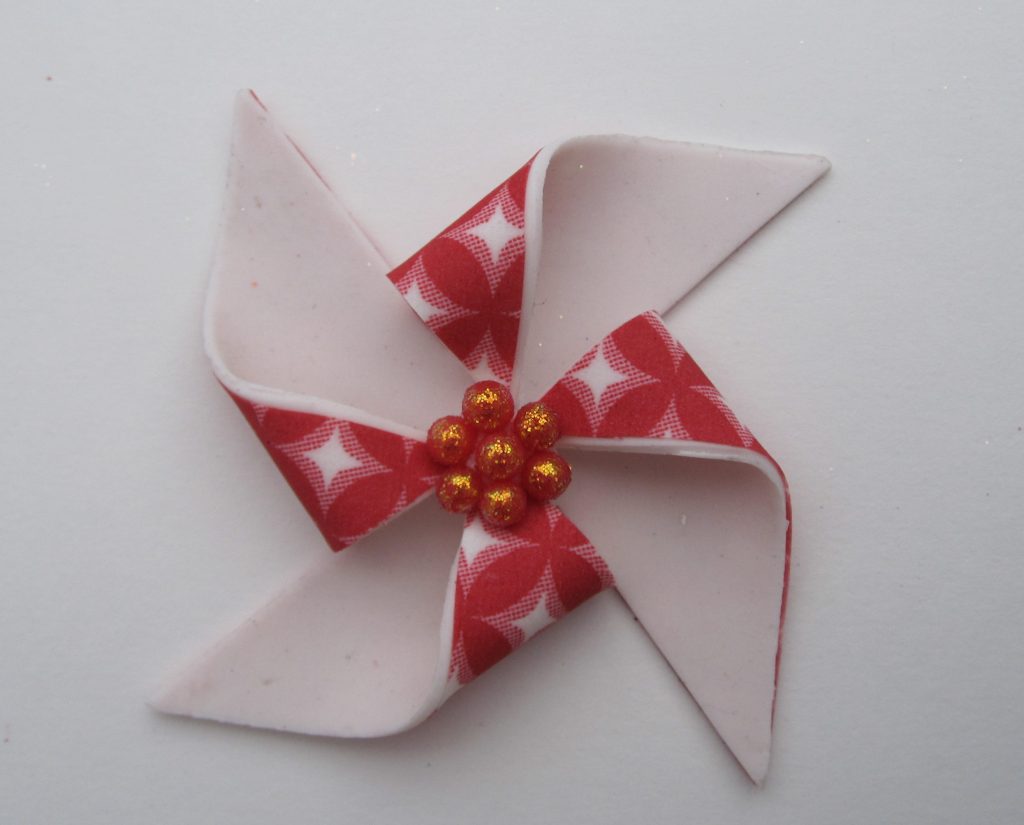 Step 12: Here, you can see three variations of pinwheels. There are several varieties here- Gold, Pink and Pattern. The pinwheels are a great addition for any celebration. ↓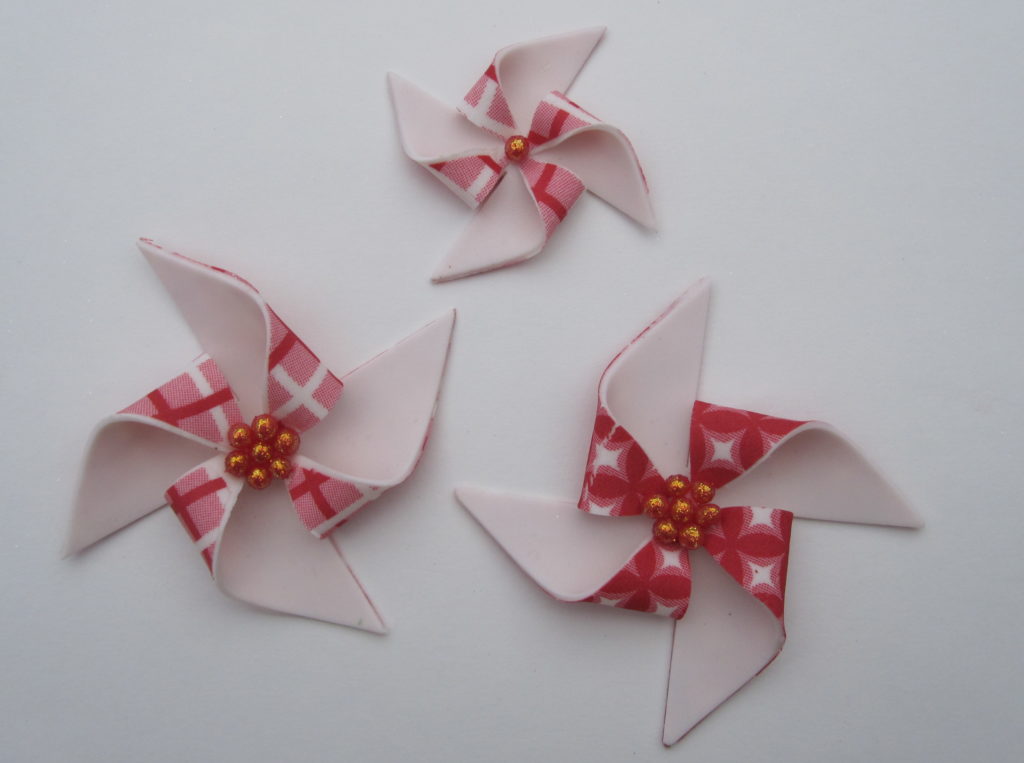 Dragees
Step 1: Pour a small amount of dragees into a plastic container. Add one drop of red food coloring. ↓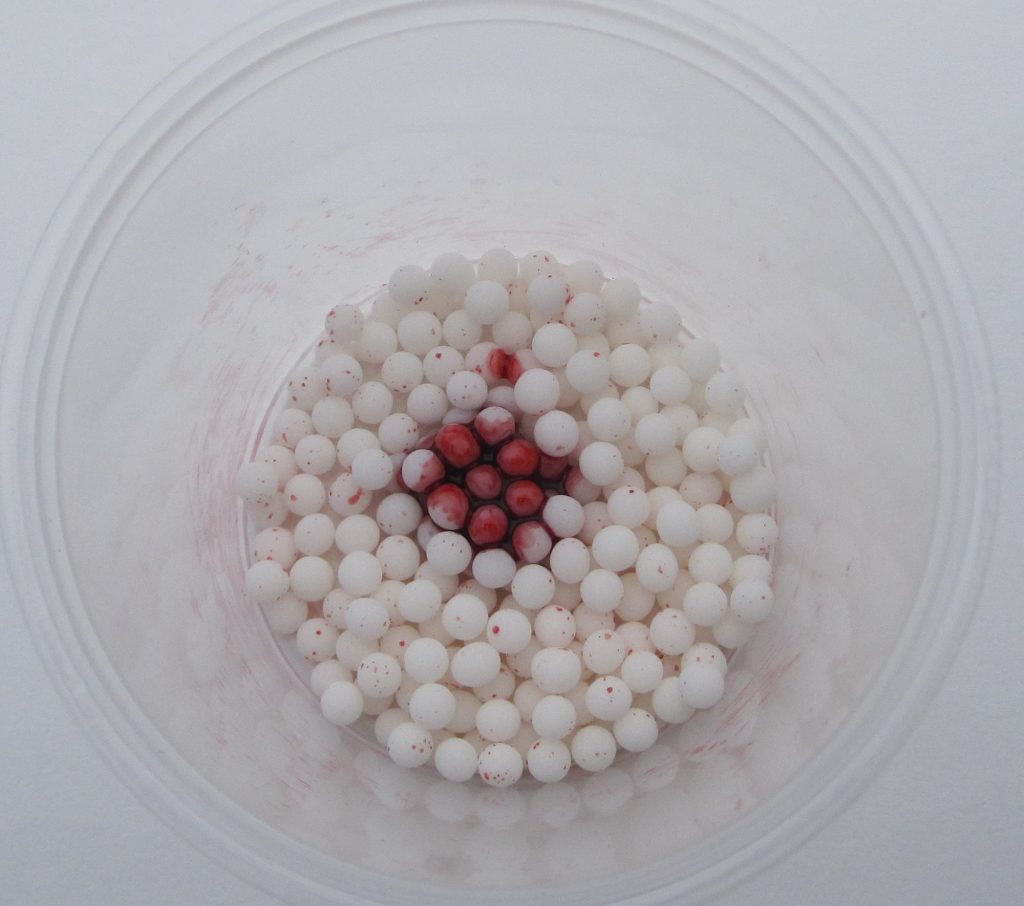 Step 2: Fit the lid onto the plastic container. Make sure the lid is on tightly. Shake the dragees around making sure they are complexly coated. ↓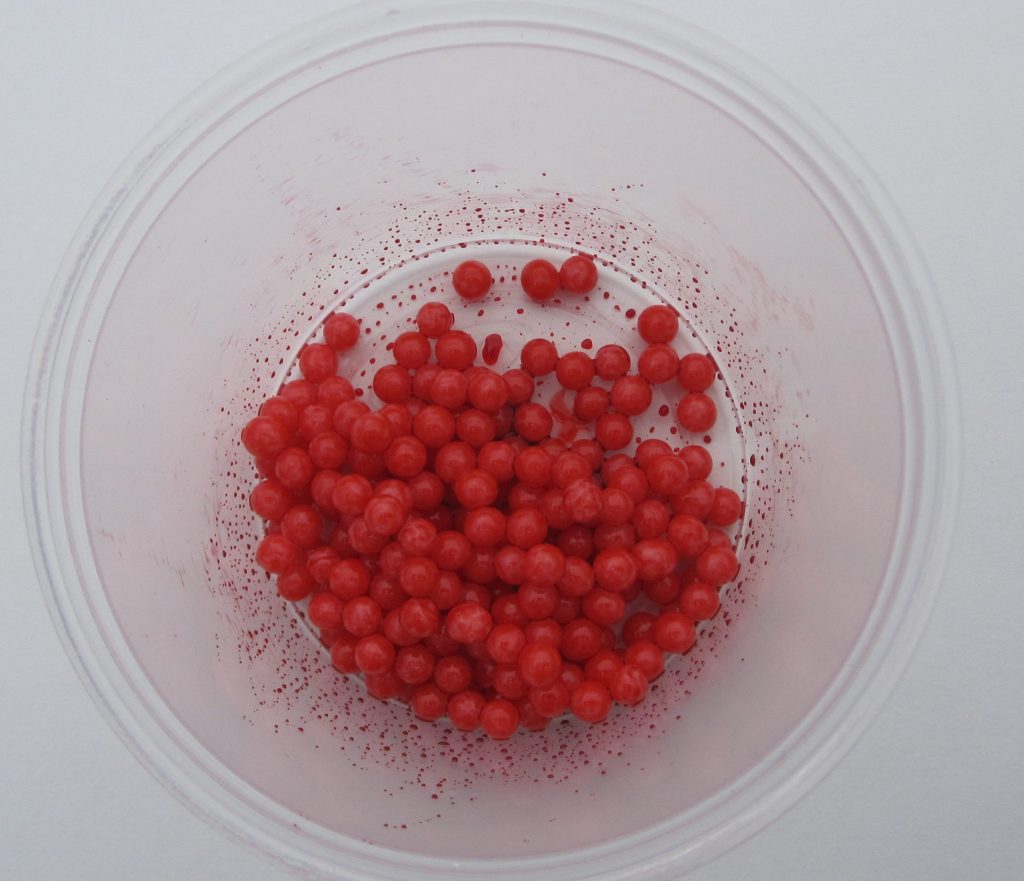 Step 3: Pour about a tablespoon of rainbow disco over the colored dragees. ↓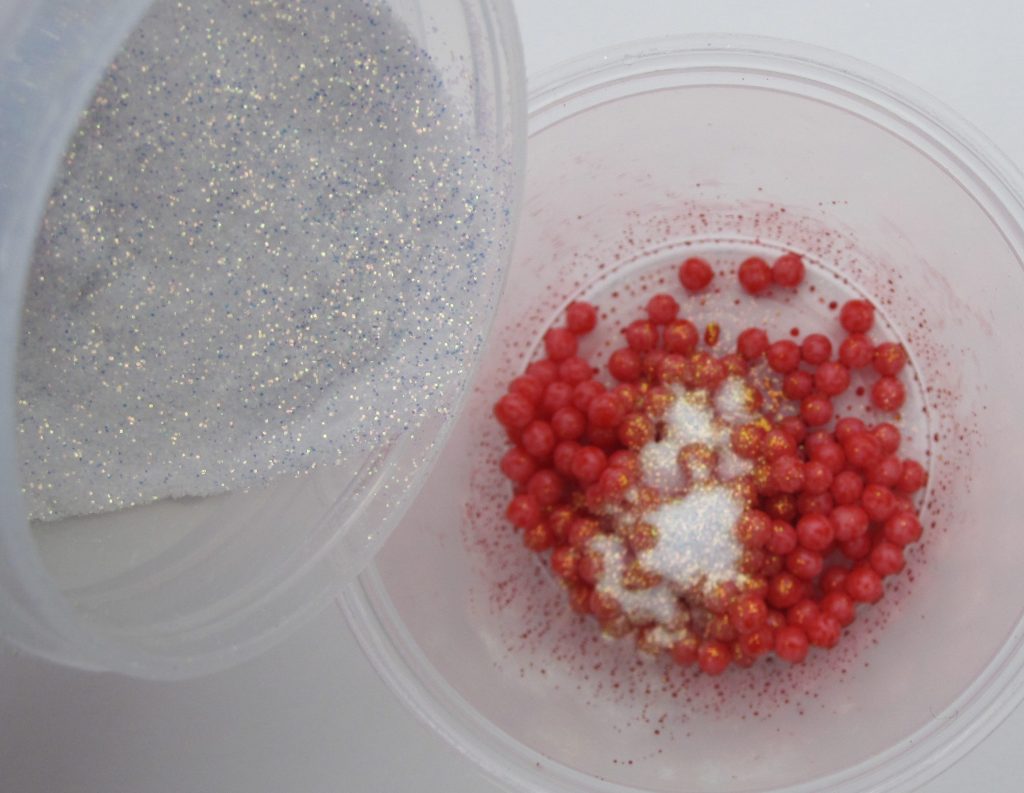 Step 4: Place the lid on the container and shake the dragees to coat. ↓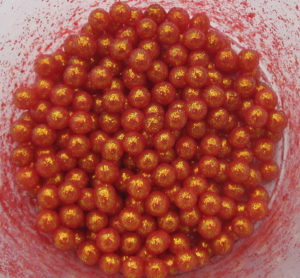 TIP: The dragees can be custom colored. Have fun with this part of the project. Kids and adults will have an enjoyable time coloring and creating these pinwheels.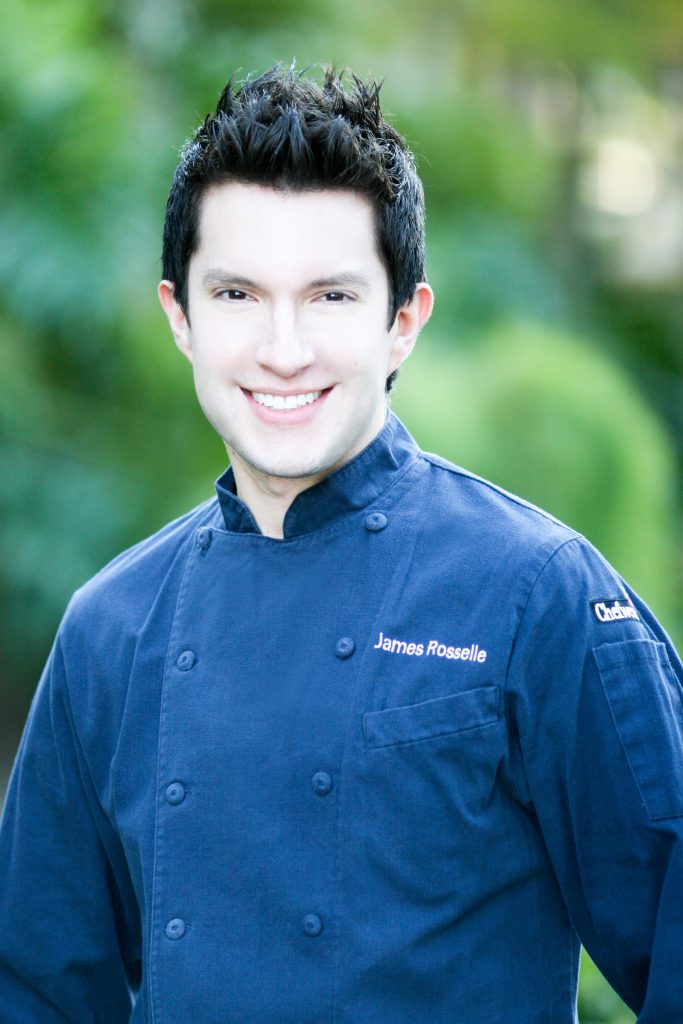 About the author:
Chef James Rosselle is a graduate of the California School of Culinary Arts in Pasadena and is passionate about where life has taken him. He has won all four of the Food Network Challenges in which he has competed. In 2011, James was named to the "Top Ten Cake Artists" by Desert Professional Magazine. Please visit James at www.ellecakes.com or www.jamesrosselle.com.