Learn How to Make Cake  Like a Pro!
Are you daydreaming and want to learn how to make cake? Learn about beautiful cakes? Have you always wanted to learn how to make cake and try making those fancy cakes you see online and on TV? Well, now you can! There is a super easy and fun way to learn to make cakes right from home. Forget about taking expensive classes run by amateurs  who only teach you one standard method of making cakes- you need the Yener's Way!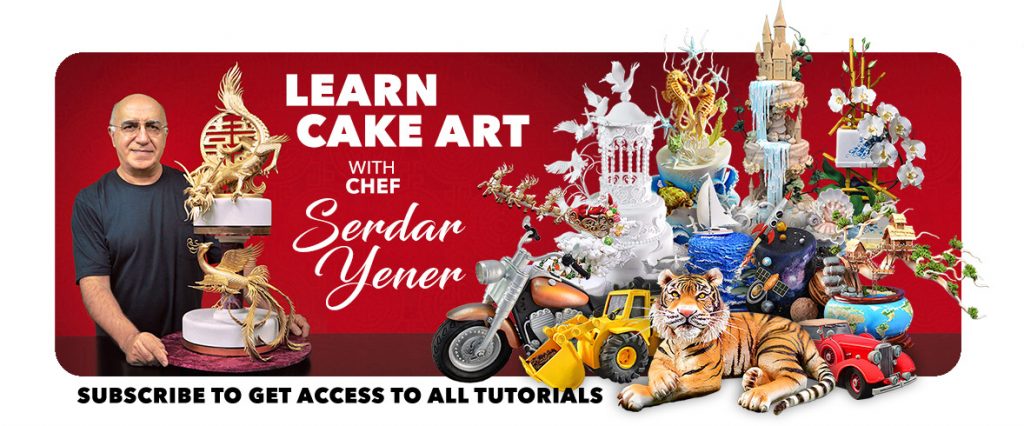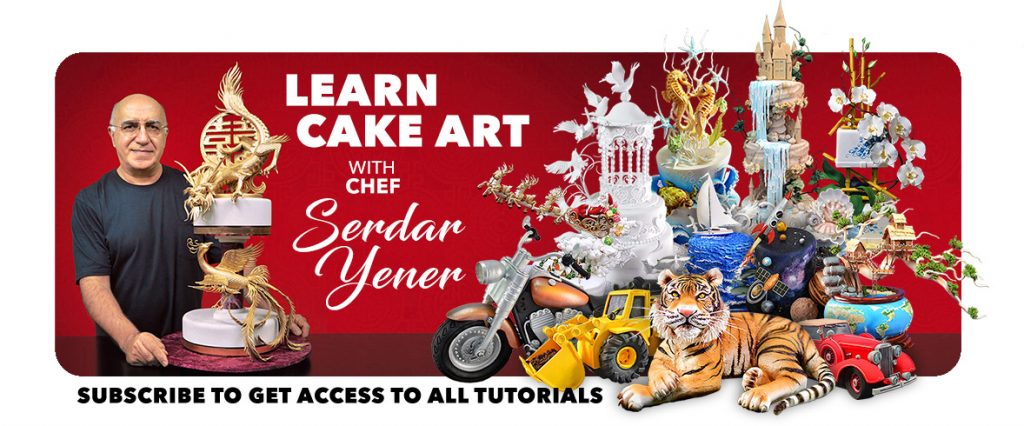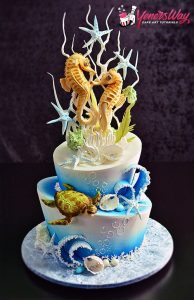 So now you may be wondering what the Yener's way is and let me tell you, it is the best way to learn how to make elaborate, stunning, edible works of cake art. Serder Yener is a master cake artist who has won awards worldwide for his cake creations. Yenersway.com has hundreds of cake tutorial videos which will show you how to make everything from cake toppers to fondant roses to wedding cakes. There are even detailed recipes you may need to help make all your fancy cake decorations. This site has everything!
Want to make a 3D Elephant cake perfect for a baby shower? There's a tutorial for that! Interested in making beautiful wedding cakes? No problem! Yener's Way will walk you through the process. With two new tutorials being added each week, you will never run out of things to learn and will always be able to find a project that excites you.
So what are you waiting for?!? Stop just dreaming about making cakes and spending tons of money having someone else make elaborate cakes for you! Head over to https://www.yenersway.com/and check it out for yourself. You will be amazed at what you are able to create. And guess what else, not only will your cakes look great but they will taste great too!
Join today for FREE and download any of these handy tools!
Photo Gallery (click on the image to enlarge):