Peggy Tucker (USA)
Peggy Tucker CMSA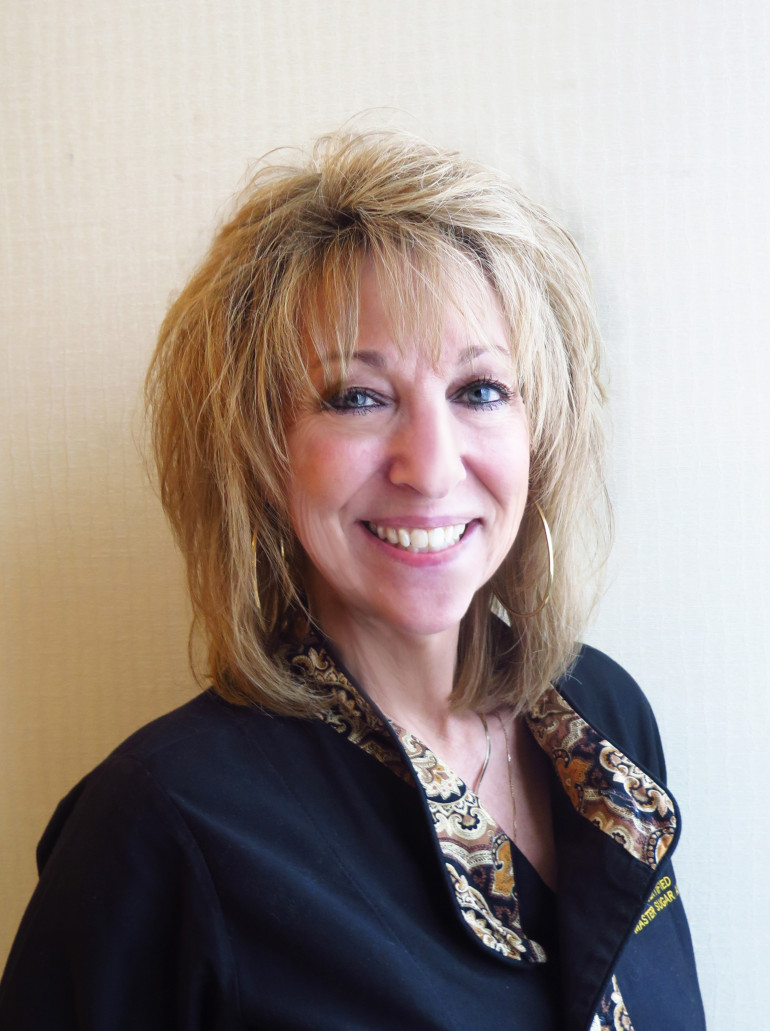 Peggy Tucker is one of twenty eight Certified Master Sugar Artists in the world and owner of School Of Cakeology. She specializes in teaching the art of sugar, cake design and cake decorating and is an international instructor. She was named as one of Dessert Professional's Top Ten Cake Artists of North America in 2014. She has also worked closely with CakePlay LLC and Icing Images to bring new quality products to the market. Peggy has appeared on Food Network, Fox news, has written articles published in American Cake Decorating Magazine, Edible Artists Network Magazine, ICES Magazine. Minnesota Women Magazine and Rochester Newspapers have written many articles on her over the years. She is one of the CakeFu Master Trainers and an Edible Artists Magazine expert.
Visit Peggy at School Of Cakeology.
Like her Facebook page here: https://www.facebook.com/peggy.tucker.796
Originally posted 2015-06-14 18:25:17.