Kate Sandy – Chicago, IL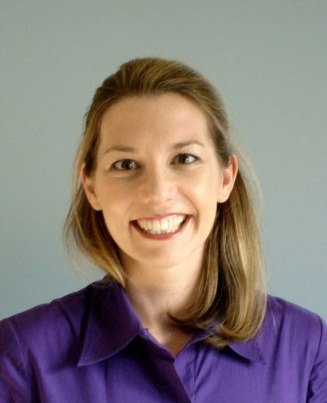 I am a full-time social work from Chicago. I started baking and cake decorating as hobby about 6 years ago. My main love is sugar art, but I also love running and the spending time with my husband and our two rescued pit bulls.
My facebook page: https://www.facebook.com/CakeGirlontheRun
My blog, Cakegirl on the Run: http://www.katemakescakes.blogspot.com/
Originally posted 2012-08-02 11:46:56.