Jeannie Gearin – Missouri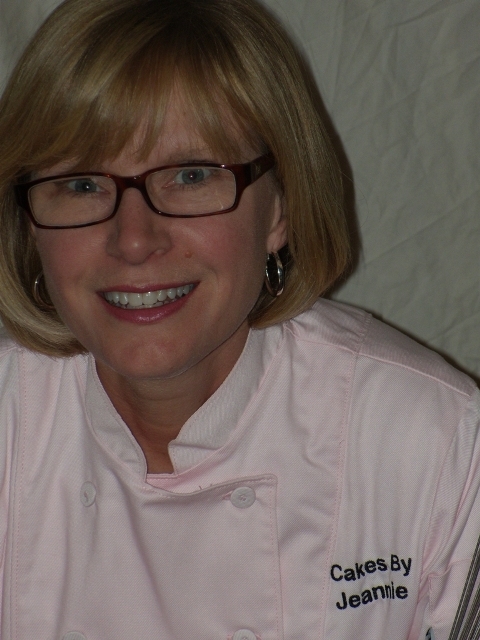 I am an ICES member and an alternate representative for the state of Missouri. I am a freelance cake decorating instructor in St. Louis. I have been cake decorating for about 20 years.
I am on facebook https://www.facebook.com/jeannie.gearin
twitter https://twitter.com/thepastrytip
flickr http://www.flickr.com/photos/50488172@N04/
and I have a blog http://thepastrytip.blogspot.com/
Originally posted 2012-08-02 10:51:26.