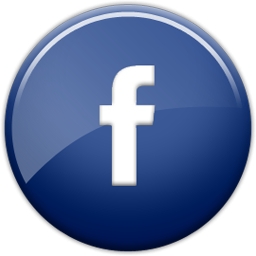 Facebook Ratings Tab:
Facebook Ratings Tab: Add a Ratings tab to your Facebook page in 4 easy steps
1. Go to http://www.socialatomic.com/tabs.php

2. Click on the "Ratings" button in the middle of the page a new page will open requesting to add your personal information to this app program – select "YES", it will use your personal profile, but will ask as you move forward which page you'd like to add the tab to.
"Like" the app first – then click on – "go to app" – A new window will open up requesting which page to add the ratings tab (only if you manage more than one page)
Click on "Add Ratings" button – and this will add it to your page. It's that simple and will take less than 5 minutes.
You have now installed the ratings tab to your Facebook fan page – quick and easy access for your customers to provide feedback from their recent purchase. Get way to market to your current and future audience.