Cake Decorating Classes – Online Cake School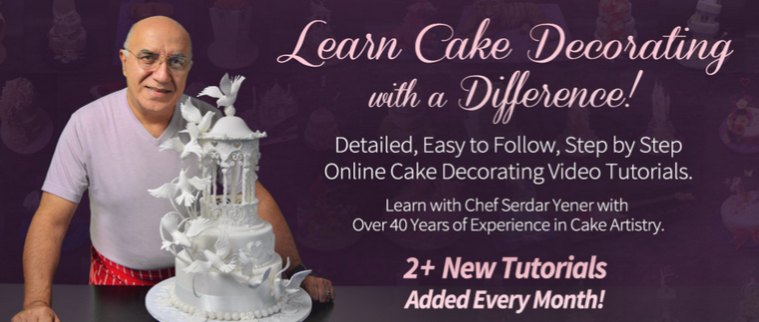 Cake decorating classes from Yener's Way. Yener's Way online cake school was founded by Serdar Yener and son Serkan Yener who have been operating a family cake business for almost 20 years which is currently named Yener's Cakes. Yener's Way was created to show you our way of cake decorating and to help people make outstanding cakes. Yener's Way showcases our techniques, methods, style, design and original creations, mainly in the form of online video tutorials and downloadable blueprints and templates. Yener's Way also has its own social network and a forum to connect with other cake artists around the world to gain more insights and inspiration.
Signup today and claim your FREE tutorials!