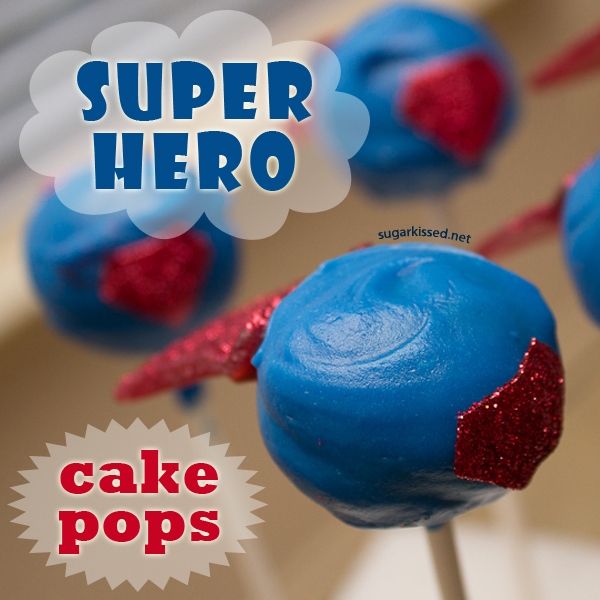 Super hero cake pops are the perfect dessert choice for any birthday party. Easy to make and delicious, cake pops are a great choice for your upcoming celebrations.
For step-by-step directions for making Super Hero Cake Pops, check out the Spring edition of Edible Artists Network's digital magazine (pg. 12).
For more creative sweets made simple, visit sugarkissed.net or stay connected on Facebook, Twitter, or Pinterest.