Featured Artists Include:
David 'Cakes' MacCarfrae (UK)

David MacCarfrae is an English Cake Artist, International Teacher, co-Director of David Cakes International School of Cake Decorating Art & Design, and co-founder of International Friends of Royal Icing Global Association.
With over 30 years of experience, MacCarfrae travels the world sharing his knowledge, attending cake shows and seminars, and teaching courses and workshops. During his 30 year business journey MacCarfrae has been featured in numerous publications, including the HELLO Magazine Royal Wedding Souvenir issue and recently in the Spring 2015 Edible Artists Network Magazine issue.
David teaches classes around the world and in his home town of Liverpool, England. MacCarfrae attends cake decorating events around the UK, and also in Spain, Italy, Germany, Switzerland, France, Belgium, Netherlands, Estonia, Ireland, Norway, Portugal, USA, Hong Kong and Asia.
David still offers bespoke wedding cake designer service for society clientele looking for an exclusive tailored wedding cake.
To learn more about David MacCarfrae, please visit: http://www.davidcakes.co.uk/
Edward Windsor (UK)
Edward Windsor is an English Cake Artist, International Teacher, and the co-founder of David Cakes International School of Cake Decorating Art & Design. Windsor, originally a butcher by trade, began his career in the cake industry as a van driver at David Cakes. The experience was enough to light his passion for the cake world.
Windsor, driven by his passion, began to unleash his creativity through the world of sugar. Windsor's free-spirited and creative nature helped him create unique and inspiring sugar pieces, which he experimented with after hours at the shop. His love for Victorian art form influences his work, and can be seen in many of the beautiful pieces he has created.
Windsor continued to develop and improve his skill over the years, and he now travels around the world teaching and creating. He has become a big part of the David Cakes training team traveling around the world.
To learn more about Edward Windsor, please visit: http://www.davidcakes.co.uk/
Barbara Regini (Italy)
Barbara has been surrounded by art since she was a child. She attended the Art School specializing in decoration and sculpture, enrolled at the Brera Academy to become Restaurateur. About 2 years ago she was introduced to the world of sugar art and immediately fell in love with this medium which combines all forms of art and design. Barbara has won numerous competitions and was selected among the ten finalists in the National contest Glamouritaliancakes at Sigep in Rimini in 2013. She also teaches modeling and cake decorating courses. To learn more about her please visit her at
www.facebook.com/barbie.loschiaccianoci
Kathleen Lange (USA)

Kathleen Lange is a well-known sugar artist, teacher, and owner of Confectionary Chalet. Lange's love of baking and cake decorating started when she was very young. At the age of 4, her parents bought her an "Easy Bake Oven" and her love or baking grew.  At the young age of 16, Lange sold her first wedding cake.
Throughout Lange's career she has taught and attended numerous confectionary classes and demonstrations. Lange has studied extensively with world renowned Hall-of-Fame Decorator Betty Newman-May, and has completed the 150-hour "Lambeth Method" course. Lange has also studied South African & Australian cake decorating methods, cake sculpturing, air brushing, candy making, gum paste sugar flowers, cocoa painting, gingerbread construction, pastries, catering, floral design, calligraphy, and Folk Art painting.
To learn more about Kathleen Lange, please visit: http://www.confectionarychalet.com/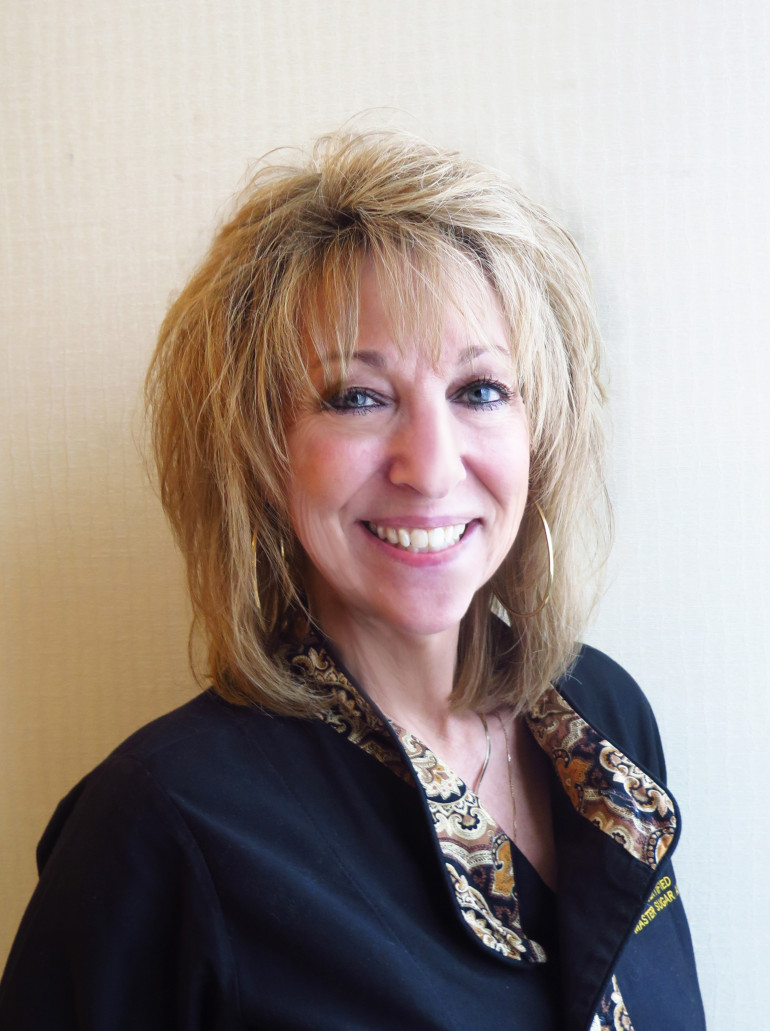 Peggy Tucker CMSA (USA)
Peggy is one of twenty eight Certified Master Sugar Artists in the world and owner of School Of Cakeology. She specializes in teaching the art of sugar, cake design and cake decorating and is an international instructor. She was named as one of Dessert Professional's Top Ten Cake Artists of North America in 2014. She has also worked closely with CakePlay LLC and Icing Images to bring new quality products to the market. Peggy has appeared on Food Network, Fox news, has written articles published in American Cake Decorating Magazine, Edible Artists Network Magazine, ICES Magazine. Minnesota Women Magazine and Rochester Newspapers have written many articles on her over the years. She is one of the CakeFu Master Trainers and an Edible Artists Magazine expert.
Visit Peggy at School Of Cakeology.
Like her Facebook page here: https://www.facebook.com/peggy.tucker.796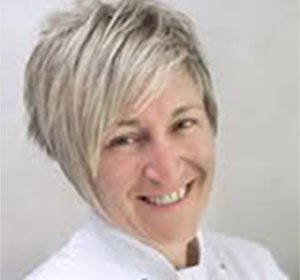 Kristina Rado (Italy)
Kristina Rado is a multi-skilled Cake Designer specializing in sugar flowers, realistic modelling, royal Icing and edible painting. Kristina has been living and working in Rome for the past five years where she teaches from her studio when not travelling abroad to offer classes and judge competitions. Kristina is the winner of several sugarcraft competition awards.
You can visit Kristina at www.facebook.com/krikri.creazionidolci or www.krikri-corsicakedesign.it.
 
Don't miss this incredible opportunity! Purchase your show tickets at Cakefair.com
For more information please visit The Sugar Art (www.thesugarart.com), Complete Deelite (www.completedeelite.com), Kelmy (www.kelmy.com/en), David Cakes (www.davidcakesmasterclasses.co.uk) or Edible Artists Network (www.edibleartistsnetwork.com)