Charlotte Gillane (Ireland) – Learn How to Make Cake
Charlotte Gillane (Galway, Ireland) – Learn How to Make Cake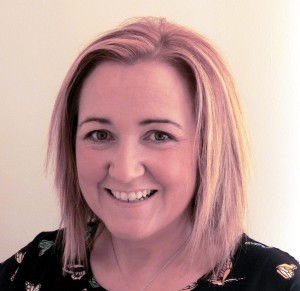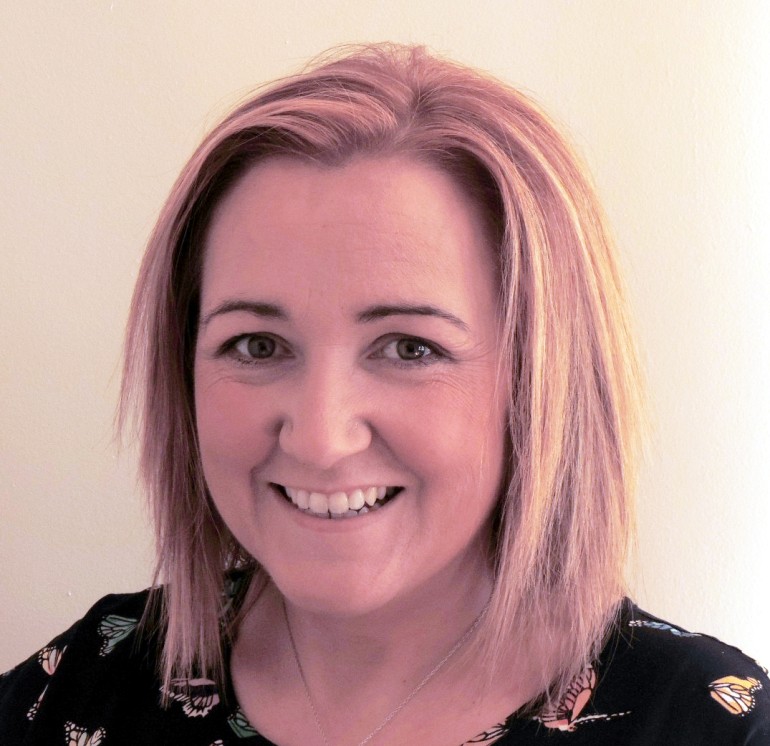 Charlotte Gillane: I am Charlotte, owner of Lotties cakes & Slices and I can help you learn how to make cake. I have always loved to bake and have many fond memories of baking with my grandmother in the kitchen. It was only when I decided to make my twins birthday cake that I was introduced to the world of cake decorating. I'm originally a scientist but on having my third child I found the 9-5 job difficult so took a year out and I have never looked back. My business name was chosen by my mother as she would refer to me as Lottie. I specialize in custom designed pieces and my signature style would be colourful tiered cakes, I love colour and find inspiration all around me but in particular from fabrics, fashion, nature and paintings.  My favourite techniques would be airbrushing and hand painting – helping others learn how to make cake.
Visit Charlotte at https://www.facebook.com/LottiesCakesSlices
Originally posted 2015-06-21 21:02:57.