Out of Bounds by Ruth Rickey
Learn about how a lack of boundaries invites a lack of respect.
Buy this issue here:
Print Version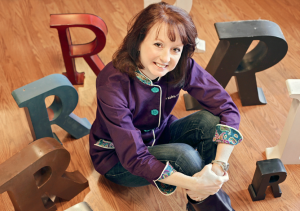 Ruth Rickey is a Certified Master Sugar Artist, Instructor, Judge and author of the SugarZen blog. The former attorney closed her successful bakery to teach around the globe.
Visit Ruth at www.RuthRickey.com or www.SugarZen.wordpress.com.